About us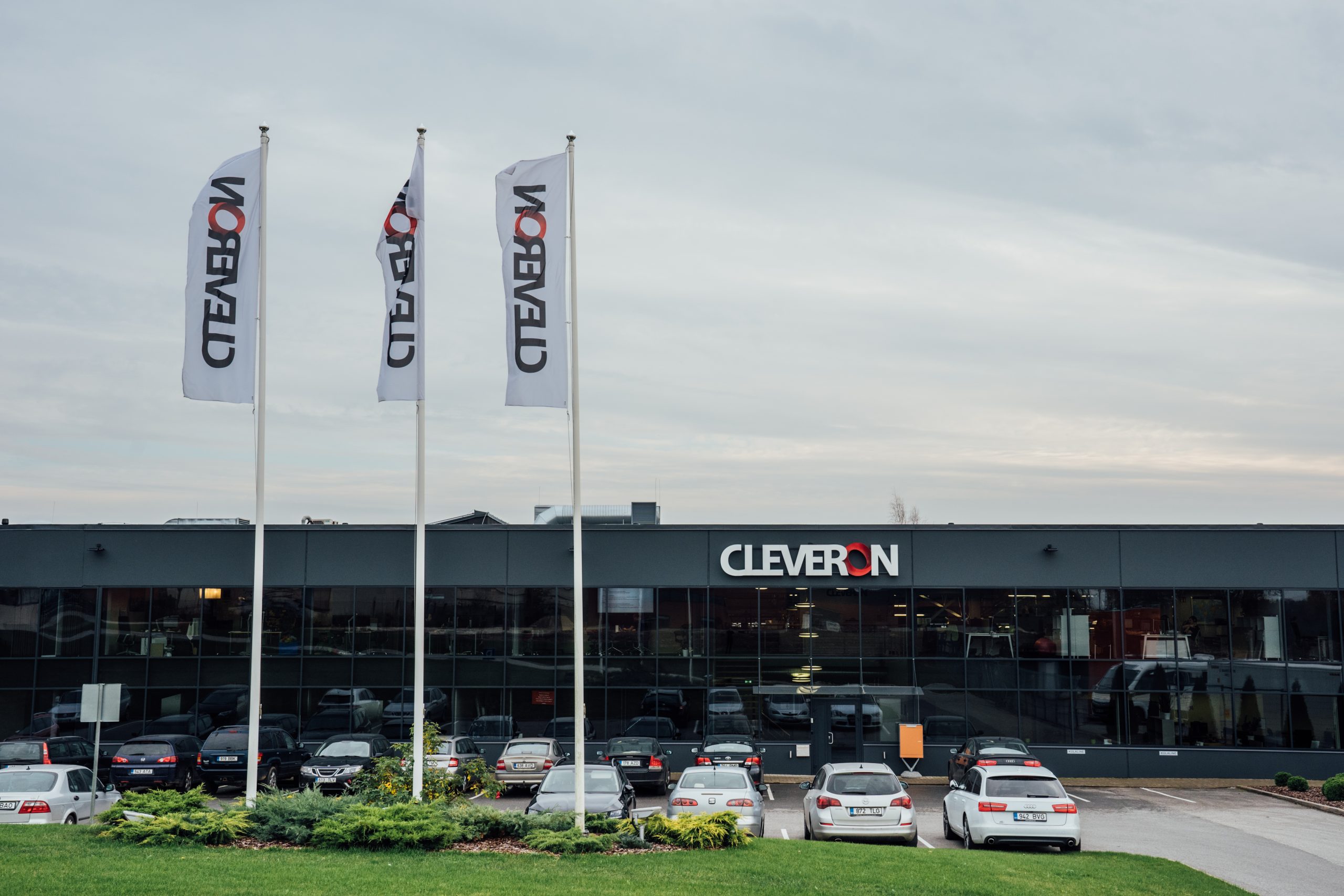 Cleveron, a technology company focused on developing software and hardware for automated click-and-collect parcel solutions, was created based on the insight that consumers and businesses need more efficient last-mile logistical solutions.
In order to expand last-mile delivery even further, our first autonomous vehicle prototype Lotte was born. The robot courier was named the Last-Mile Delivery Innovation of the Year in the Parcel and Postal Technology International Awards.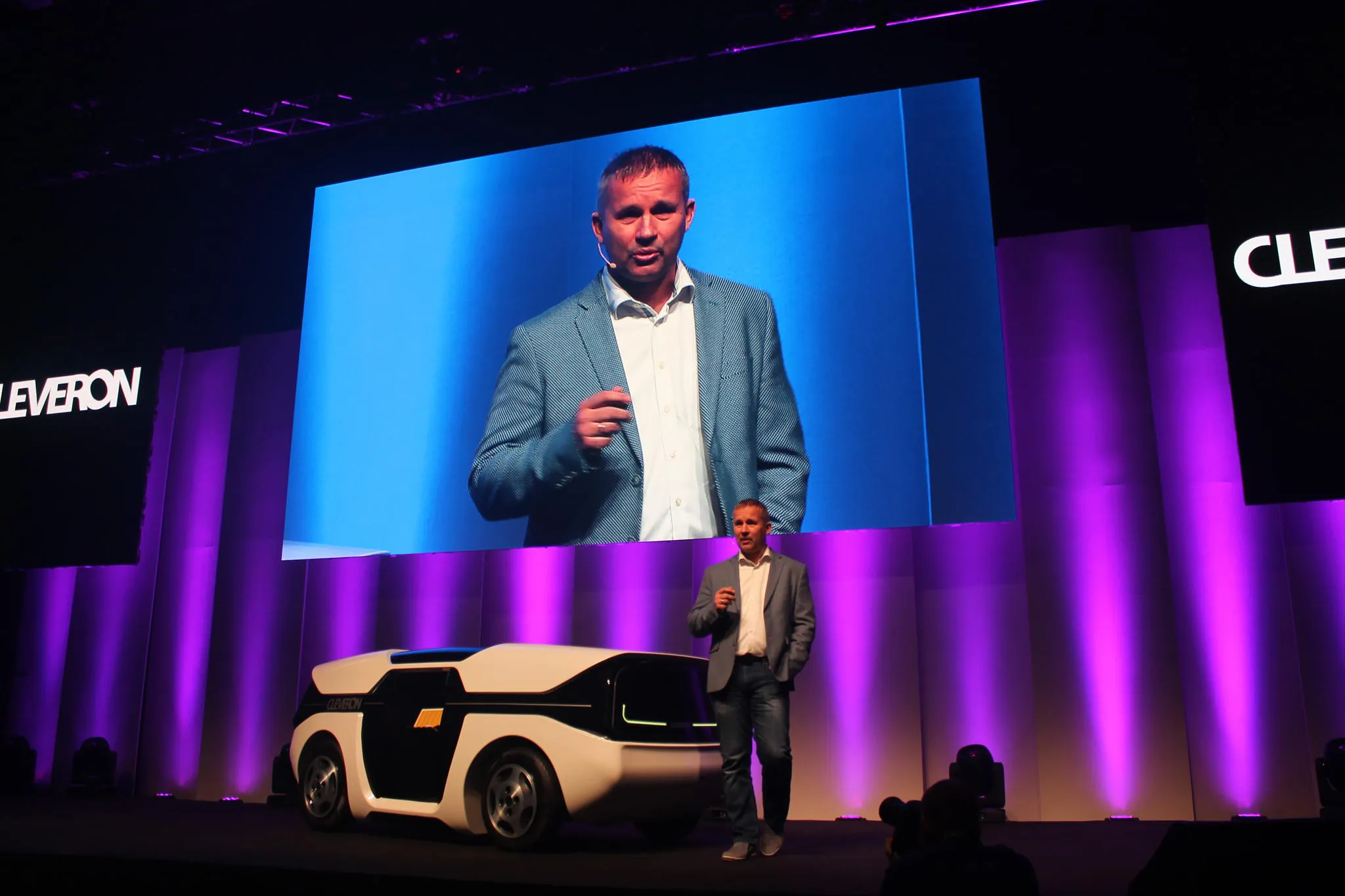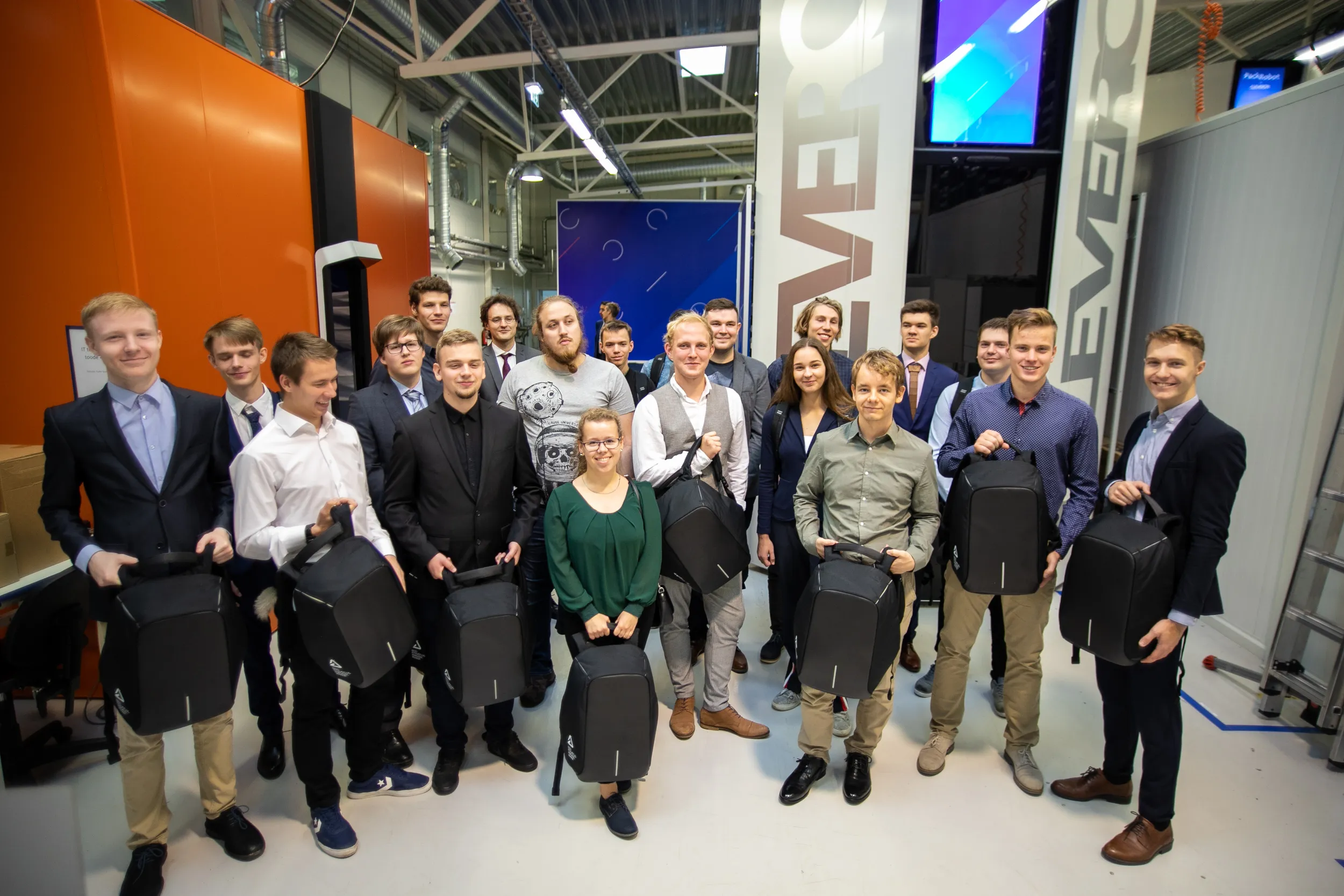 Cleveron launched an academy to provide professional higher education in cooperation with Estonian Entrepreneurship University of Applied Sciences. Cleveron Academy accepted 20 students to study robotics software development.
In 2018, we promised that our driverless vehicles would be on public roads by 2020. We accomplished that. Cleveron 701, the successor to Lotte, was the first unmanned vehicle in Europe to get a license to operate on public roads across Estonia.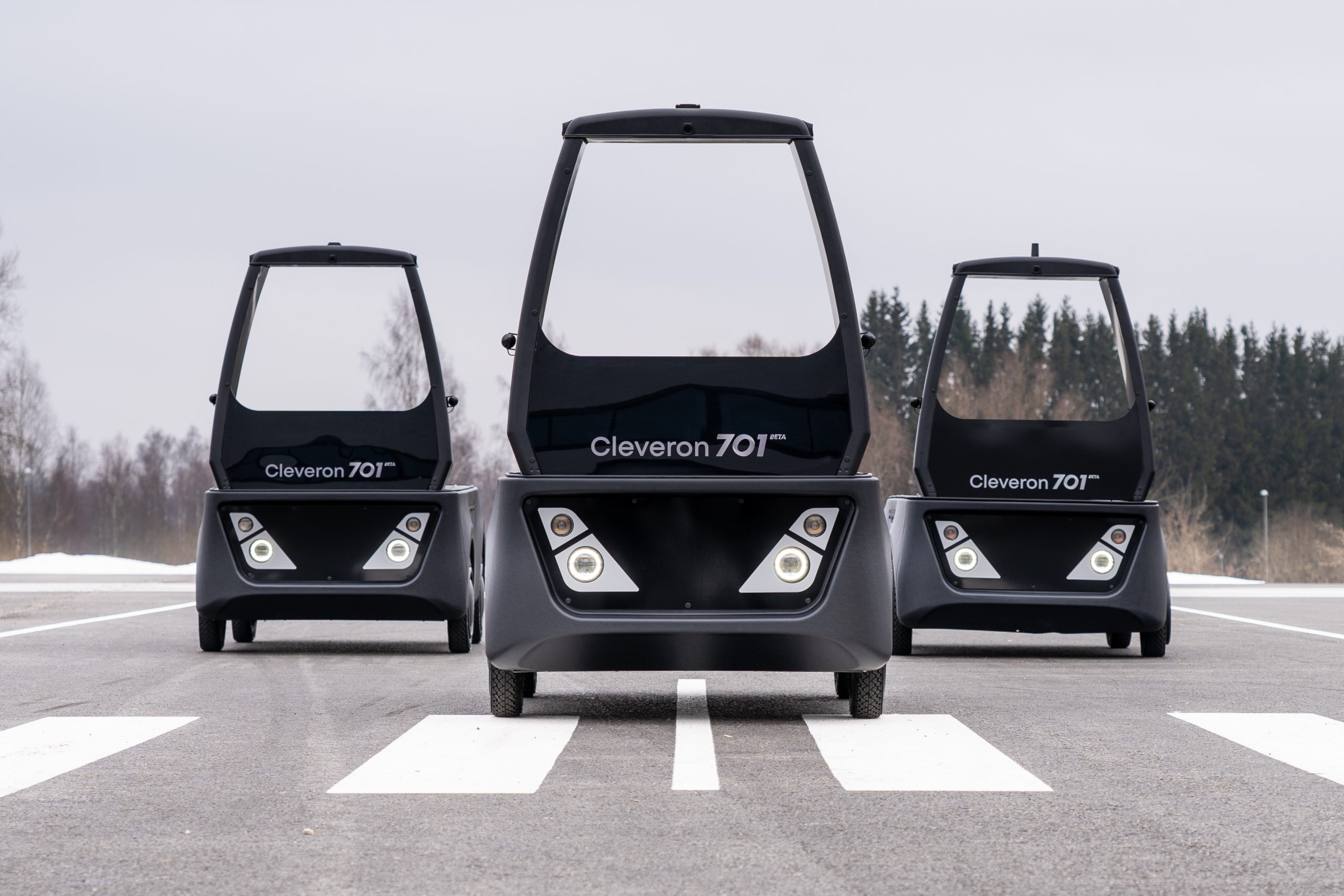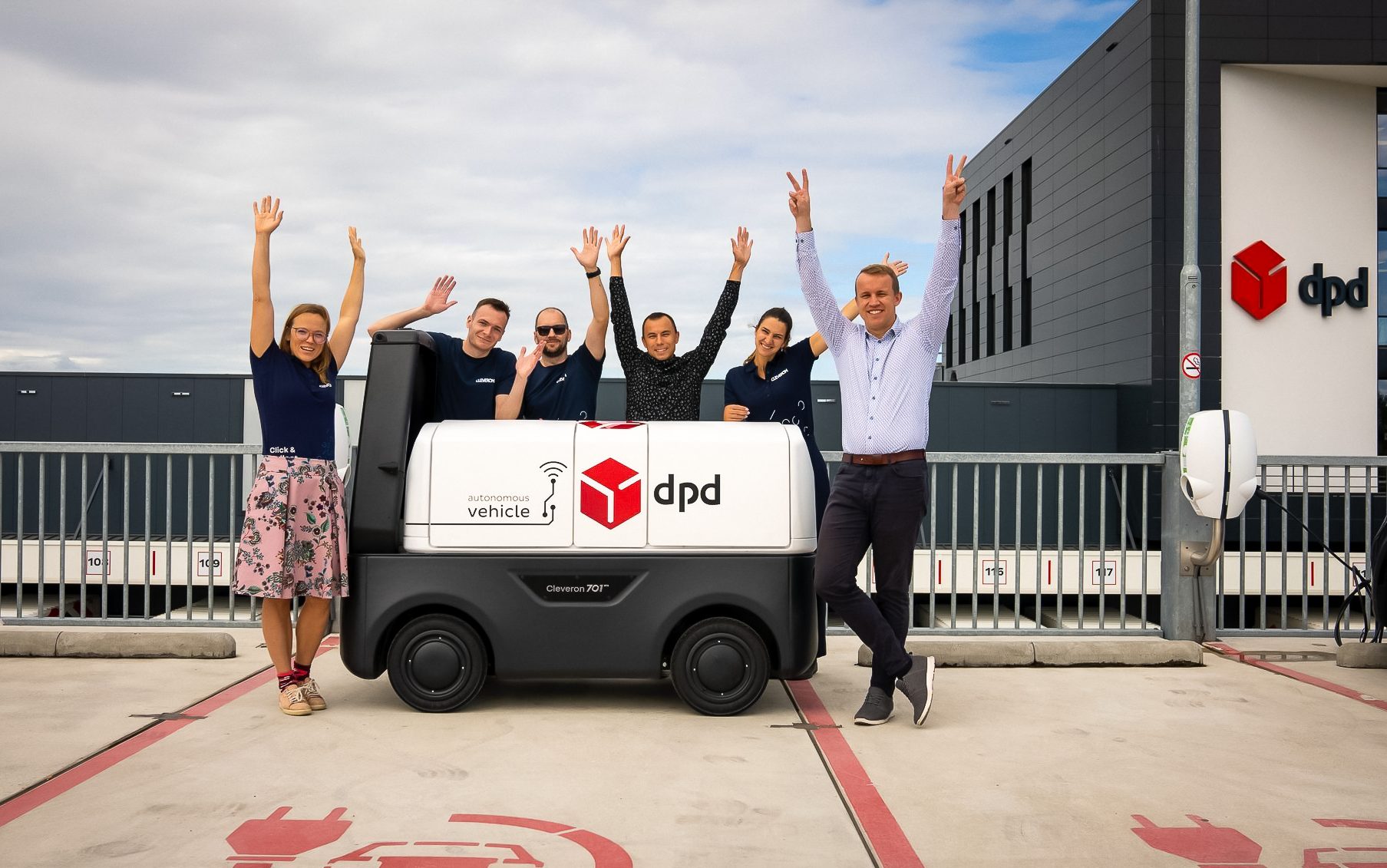 In collaboration with DPD Netherlands, Cleveron 701 journeyed through Europe for its first-ever international pilot project. This project also marked the start of bringing autonomous delivery services to the public streets of the Netherlands. This was the first time we flawlessly operated our vehicle from 1500 km away.
Team Mobility departs from Cleveron and introduces the world to the next-generation delivery vehicle, the CLEVON 1. The new robot courier becomes the first in Europe to offer autonomous delivery services, starting with DPD.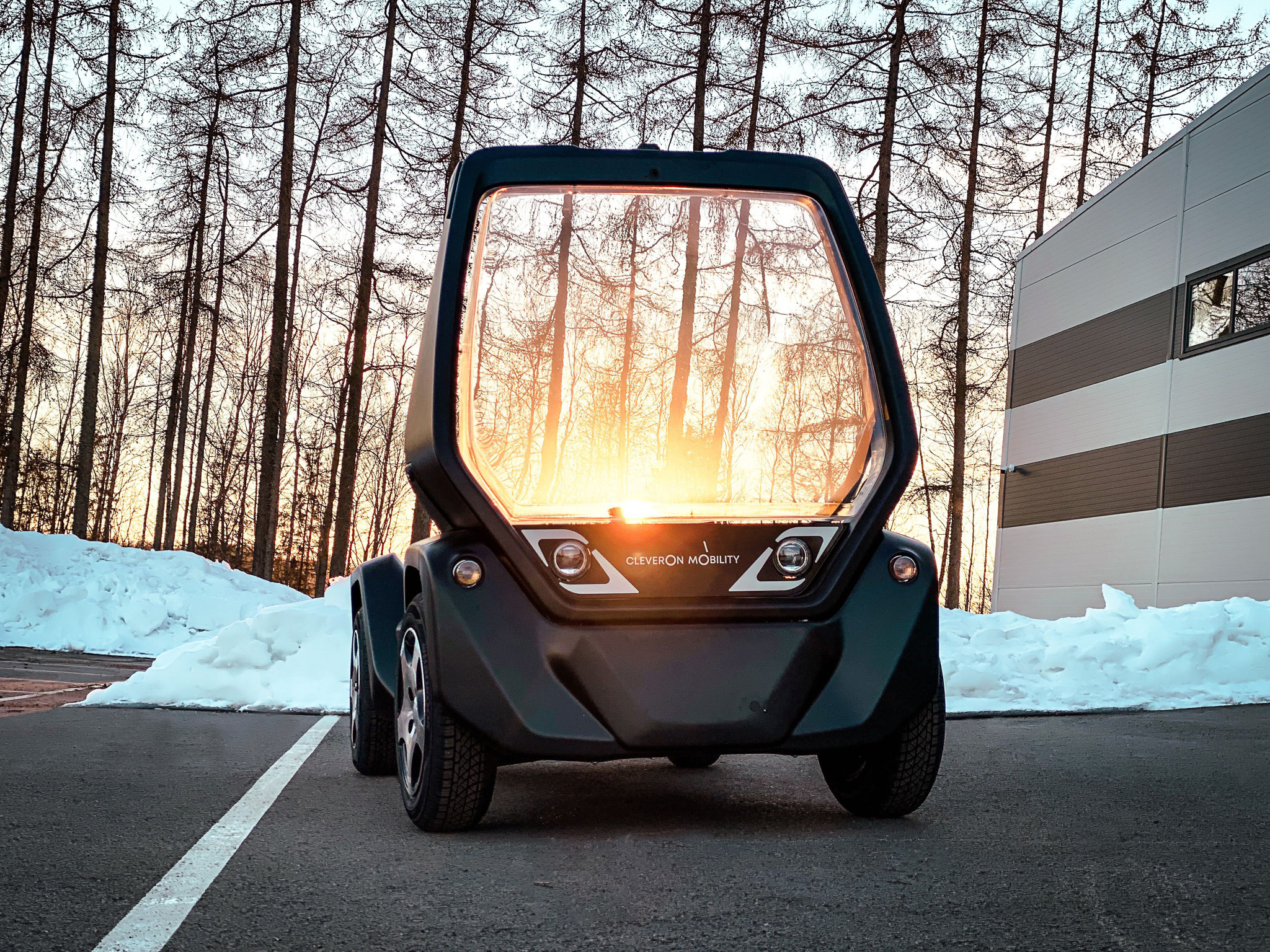 Cleveron Mobility AS changes its business name to Clevon AS. The purpose of the change of the business name is to unify the business name and the trademark CLEVON. Also, to differentiate the company from Cleveron AS and Cleveron trademark, stressing that these are different entities and brands.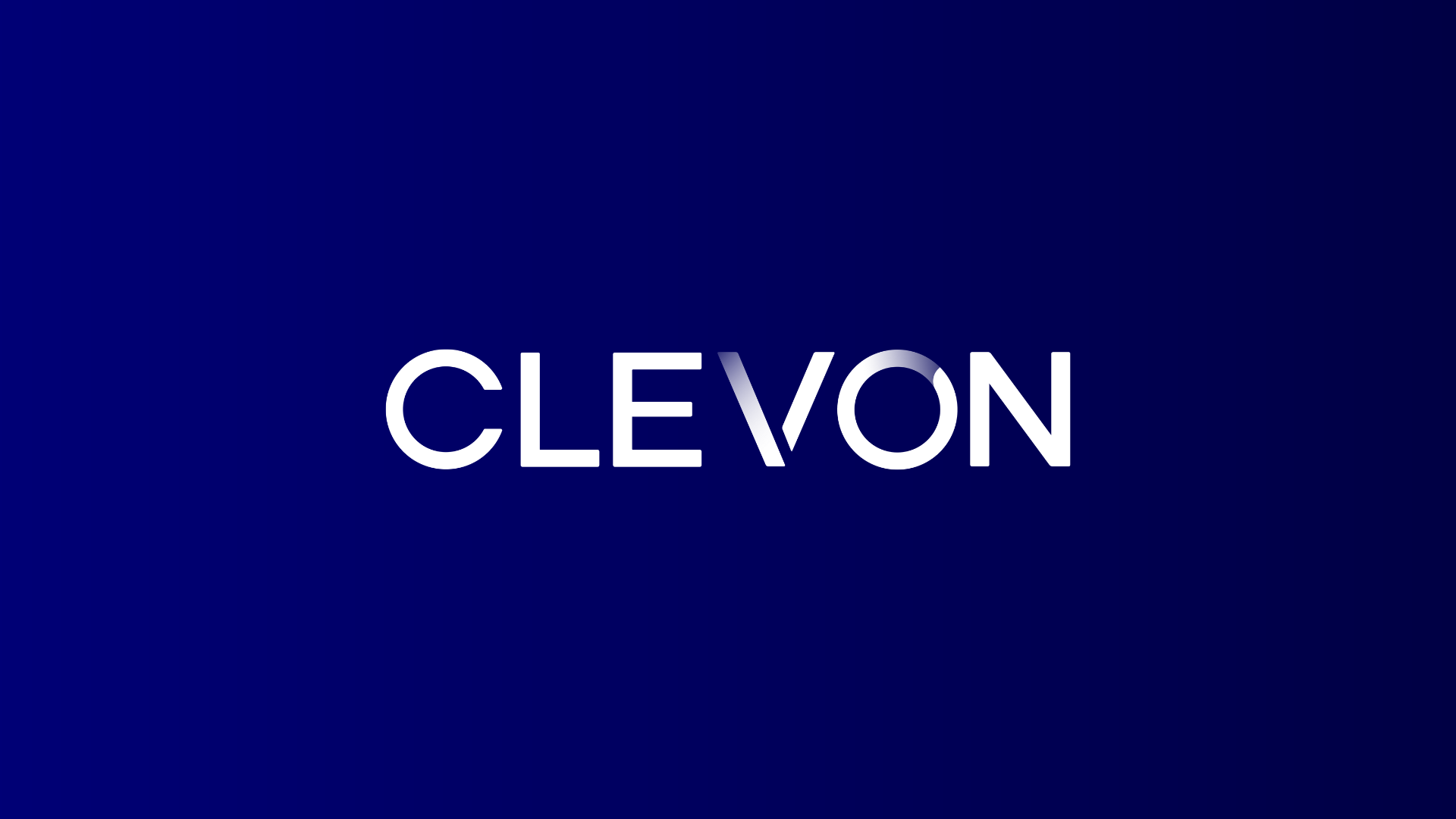 "Since we received the first license in Europe to operate an unmanned vehicle on the streets of Estonia without restrictions, we have been amazed at how easily our autonomous vehicles have become an organic part of the city life."
Arno Kütt
Founder & Chairman of the Board